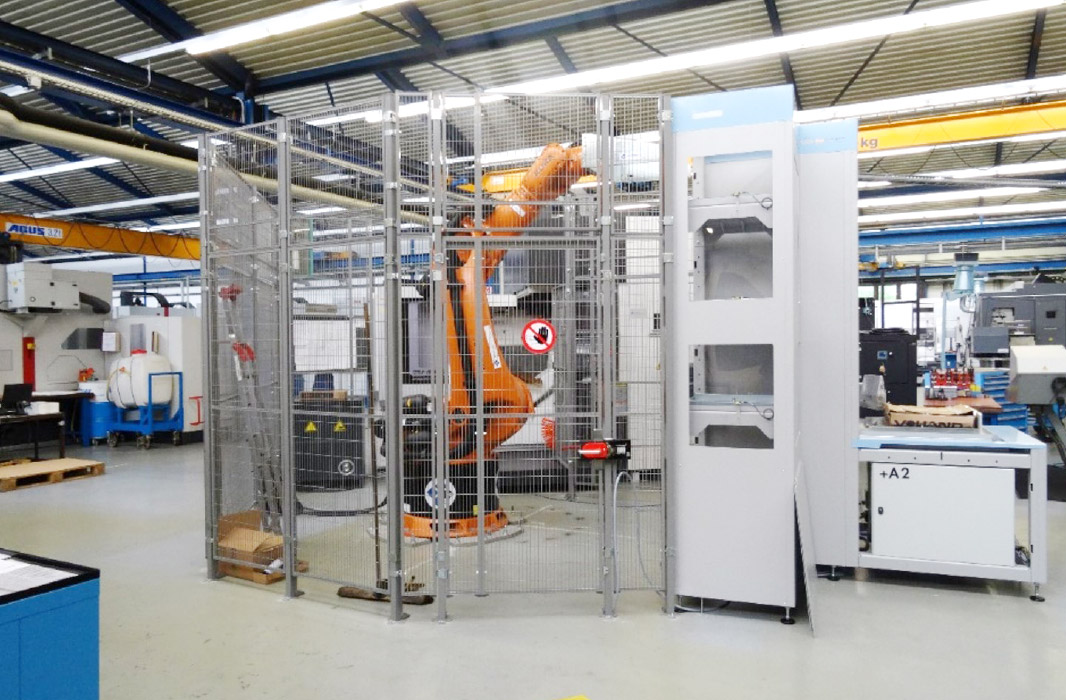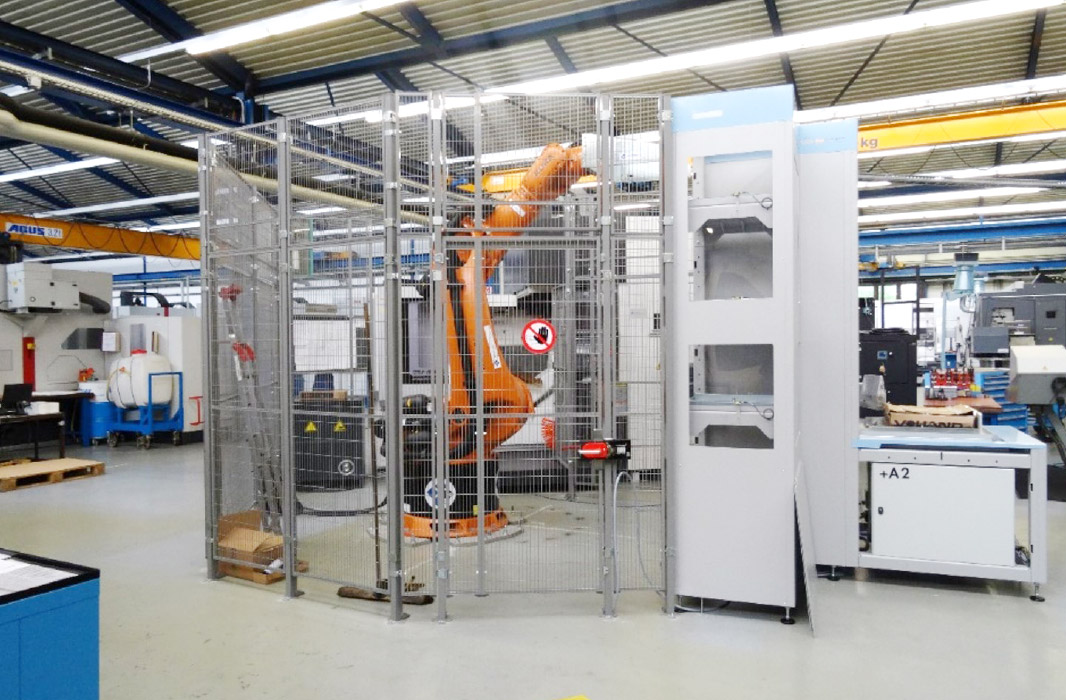 Loading and unloading systems.
Adding value where it's really needed.
Robots can safely perform repetitive tasks at a faster and more regular pace than humans.
The machining operations of parts using CNCs are very often complemented with a set of other activities performed by an operator. Most of the time this operator assists this machine in exclusivity regime.
However, part of these activities, such as feeding the machine with raw material and removing the machined part, are repetitive, monotonous, with oscillating speeds, and can lead to inattention that can even generate work accidents with consequent injuries and loss of productivity.
Knowing that these tasks do not bring great added value, automating them with the help of robotics can free up operators to perform other more valuable tasks and increase productivity rates.
Our LUS product line is Swiss designed and a market leader in the field of parts feeding and parts separation using robotics.
Read more at https://www.lus-systems.com/
CNC, assembly and manual workstations feeding systems
CNC automatic loading and unloading
Small footprint solutions
Modular and portable devices