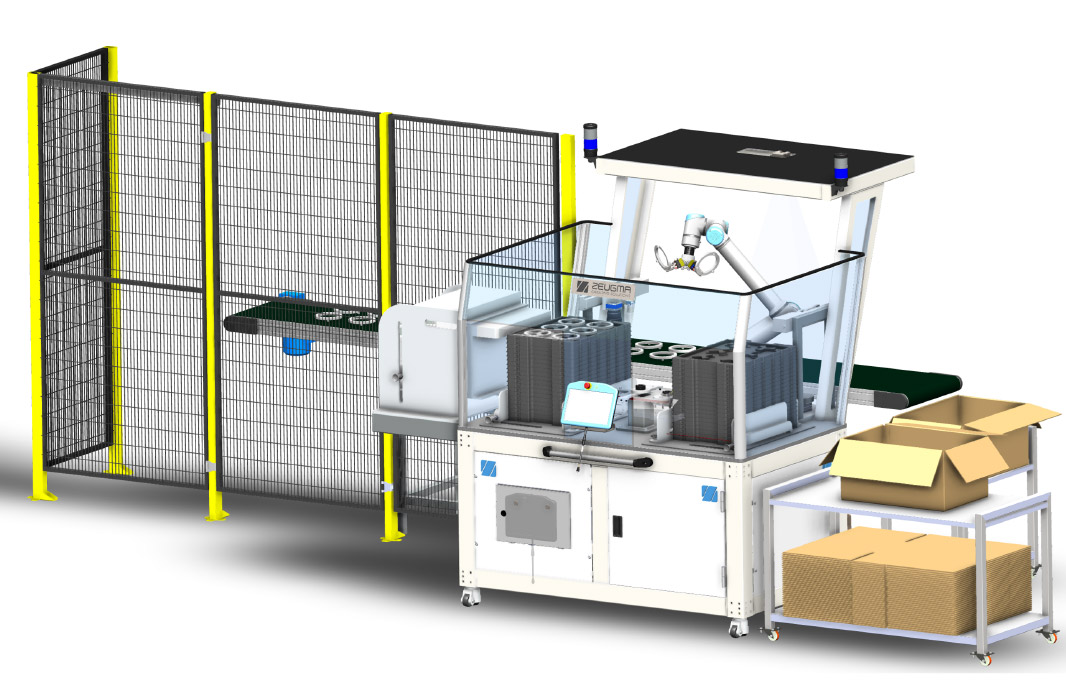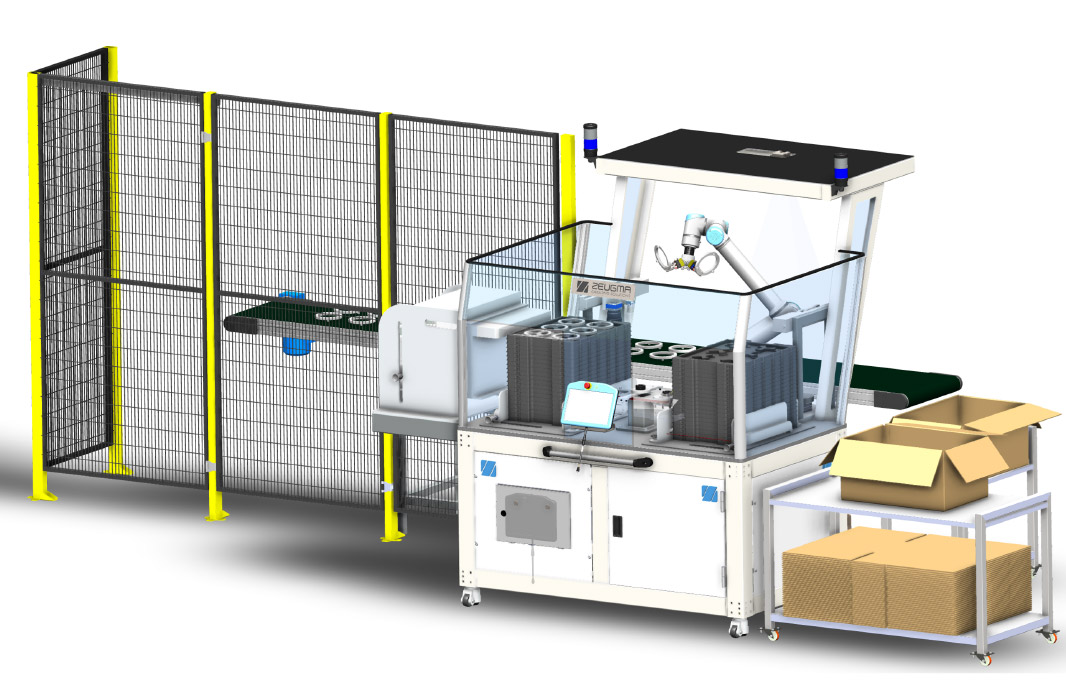 From injection to your customer
Either as finished product or a part of another assembly ZEUGMA brings the best of automation to your plastic injection unit.
With our solutions we can deploy complete systems that go from quality control to assembly and testing carrousels directly associated with the plastic injection unit's footprint.
With our portable unloading systems several machines can be served in rotation with minimum setup time.
Quality Inspection
Sorting
Handling and Packaging
Assembly Automation
Palletizing